Attention
The Tall Oaks Community Center is open. We will hold our regular meeting in person and via Zoom at 7:30 PM on the Third Thursday.
Zoom Details will be sent via the Reflector.
Using Amateur Radio Satellites class, Nov 18, 2023, 8 AM -3 PM. Live satellite contacts from 1-3 PM At Bethel UMC.
Membership
If you are interested in joining WWI or use the repeaters and would like to help financially with the maintenance or WWI equipment, please download, fill out and sign the following document.
Adobe PDF format: [Click Here]
Repeaters
Our repeaters operate under the W4IY/R callsign. The 440 (444.9 MHz) repeater uses a PL of 127.3 Hz and has an Effective Radiated Power (ERP) of about 20 watts while the 220 (224.78 MHz) and 2 meter (147.24 MHz) repeaters have about 40 watts ERP. The two meter (147.24 MHz) uses a PL of 107.2 Hz . [Read More]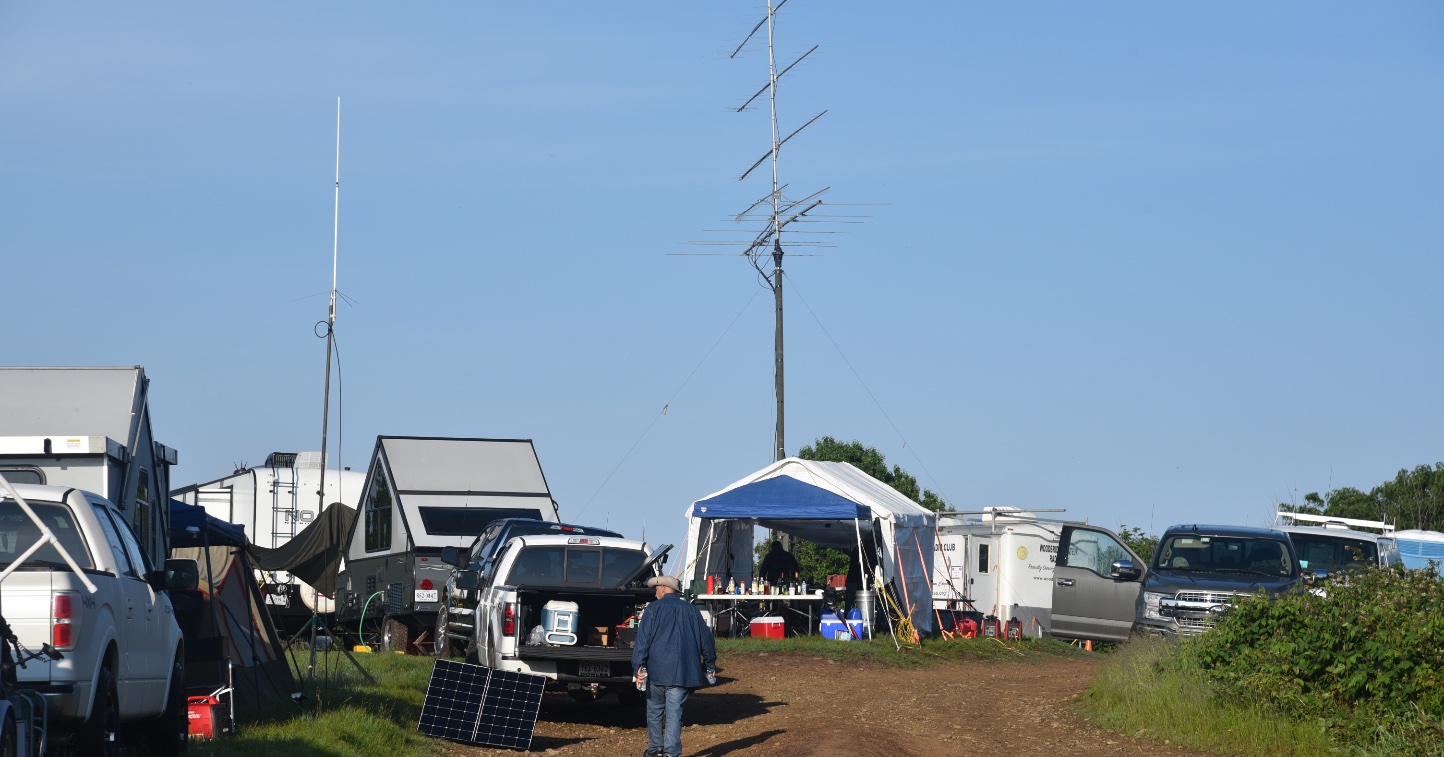 About Woodbridge Wireless
The club was founded in October, 1972 as Woodbridge Wireless Society and incorporated in October, 1975. From a modest beginning of about 30 members, WWI has grown to over 200 members. Members' interests run the gamut of amateur radio endeavors: DX, contests, emergency communications, satellite communications, packet, education, amateur TV, and repeaters to name a few. The club actively participates in local functions by providing communications for various foot races, crew races, and parades. Our biggest club activity is Field Day, sponsored by the ARRL the last full weekend of June. We have scored in the top 10 nationally for the last ten years: 2nd place in 1997, 2000-2002.
Membership in the Corporation is open to individuals interested in wireless communication.
There are two classes of membership:
Full Membership – for those who desire to actively support the purpose of this Corporation with their time, talent, and participation; and
Associate Membership – for those who support the purposes of the Corporation but cannot actively participate. Associate members have all rights and privileges except the rights to vote and hold office.
If you are interested in more information or joining the club. Contact us or download the linked membership form.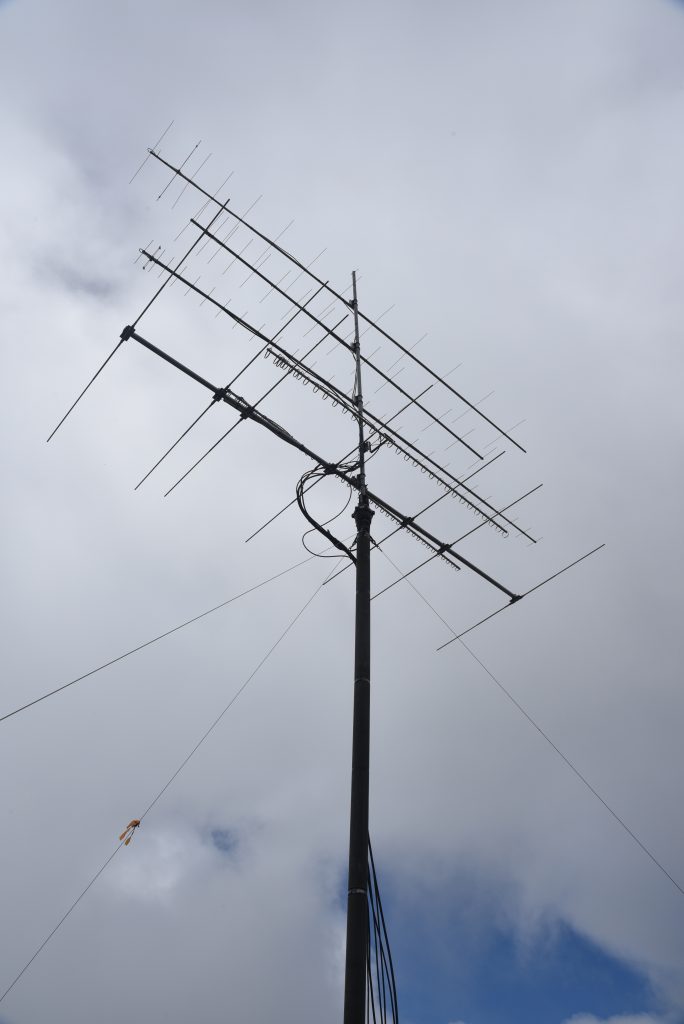 Contact WWI
WoodbridgeWirelessVA@gmail.com
Mailing Address
Woodbridge Wireless
P.O. Box 112
Woodbridge, VA 22194
Tall Oaks Community Center